A gift to myself, a gift to my fans.
stars
stars is a collection of my favorite solos from previous releases, with some of the original tracks shortened and most of them mastered for an enhanced listening experience. As usual these live Animoog, Model 15, Seaboard and Minimoog improvisations are downloadable for free on Bandcamp and available thought most music services including Apple Music and Spotify.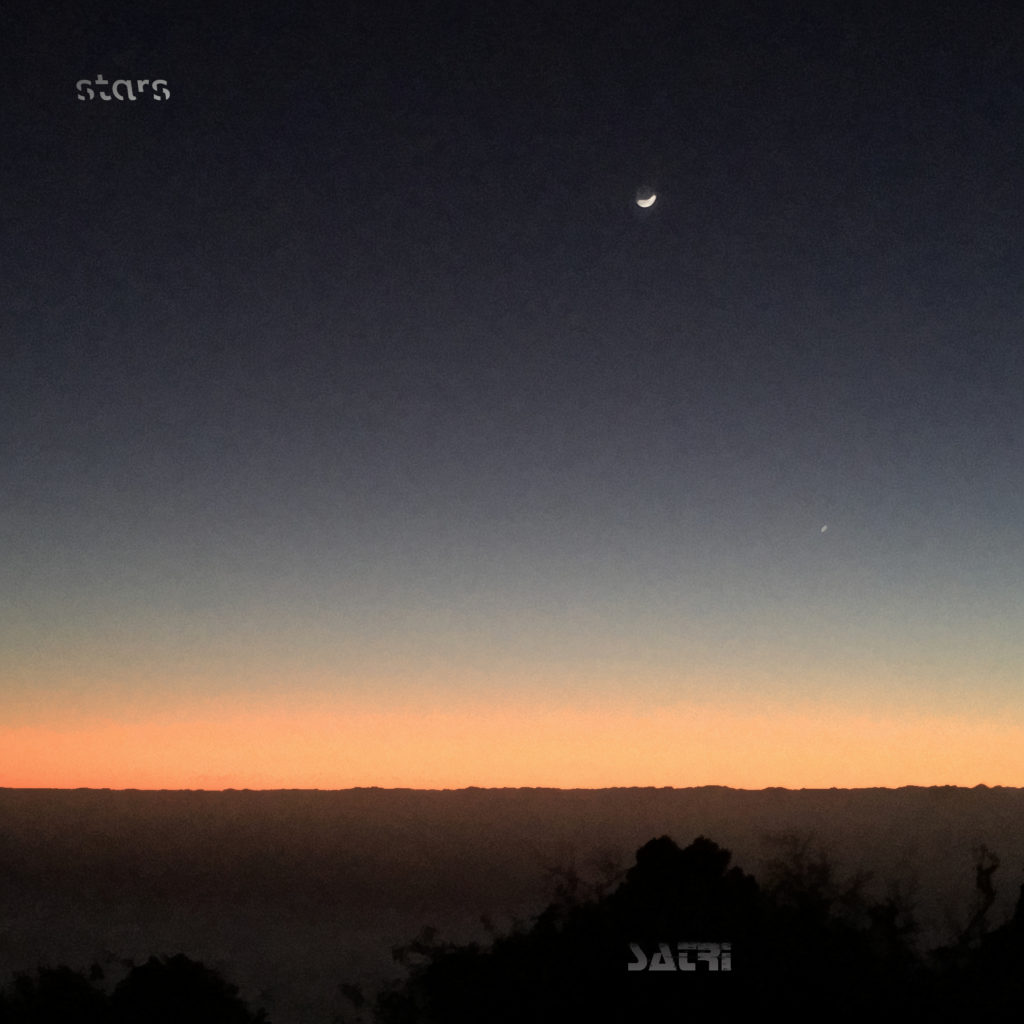 On stars you get selected solos starting with Animoog tracks from my Unanimoog, escape inside the music and Pianimoog •• discoverY albums, then Moog Model 15 tracks from the album of the same name, followed by my ROLI Seaboard tracks from the RISE 42 album. The last track is a Minimoog Model D solo. In the respective announcements you'll find which presets was used for each improvisation. Here's one of the Animoog tracks on stars, une vision pour notre futur.
The Minimoog is celebrating 50 years in 2020! Our family trip to the Canary Islands coincided with the beta testing timeframe for the iOS Minimoog Model D synth. The following montage shows photos from Cesar Manrique's Jardin de Cactus in Lanzarote along with the Seaboard track 'Thinking about it'. It is a Strobe2 synth solo with preset 'AR Stranger Arp 5D' improvised on the ROLI Seaboard RISE 49, available on stars. The album's cover art is also a picture from these gorgeous islands.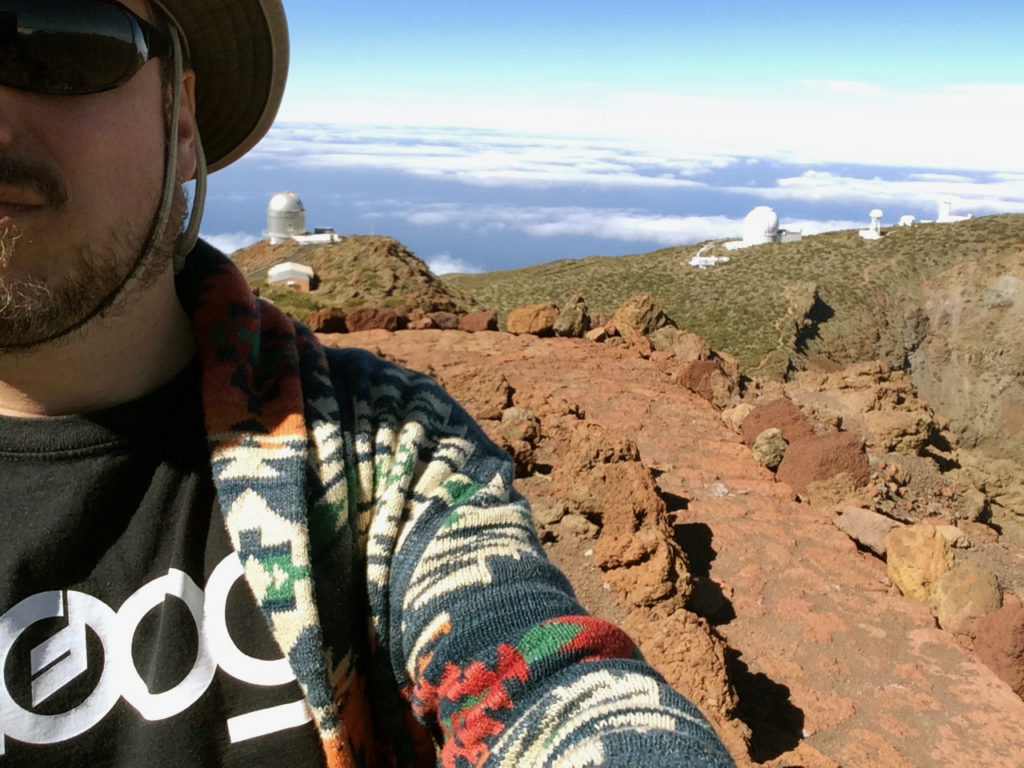 intergalactic masters
Current automated online audio mastering services are appealing with their ease of use and 5-minutes delivery time ; upload your track, select a few options and download the resulting mastered track. CloudBounce and LANDR offer such services for a reasonable fee. I haven't worked with professional audio engineers yet but consider these services did a pretty good job at enhancing the enjoyment of the stars tracks. On the album you get a mix of tracks mastered by CloudBounce and LANDR, as well as a few unmastered tracks given the algorithms had a hard time handling some of the synthesized sounds.
a limitless sonic universe
Our beloved award-winning Animoog was released in 2011 and so much happened since the first wave of mature mobile music apps. Anyone with a tablet or smartphone has access to these 'appstruments' and lots of them are sophisticated musical instruments, far from being toy apps on a touch screen.
« I play the synthesizer the same way somebody else would play cello or violin »
— Suzanne Ciani, Patch & Tweak
And it continues to get better on multiple levels ; protocols, hardware and software. Standards are crucial for interoperability and this January, the MIDI 2.0 specification has been officially adopted. MIDI 2.0 capabilities are game changing and pave the way for a blissful musical future. I particularly enjoy the new expressivity opportunities made possible by MIDI Polyphonic Expression (MPE), and Moog were amongst the first and added support for MIDI MPE in Animoog 2.4 in 2016.
On the hardware realm, on top of the resurgence of modular synthesizers, the past few years brought plentiful new synths, controllers and other tools. The ROLI Seaboard and its '5 dimensions of touch' is one of them I've been lucky to get familiar with. Moreover since RISE 42, I usually play synths with Audiofront's hands-liberating MIDI Expression interfaces, which I wholeheartedly recommend – I'm slowly preparing a post explaining how I'm leveraging these devices.
On the software side, there are tens of new worthwhile synths and music apps launched yearly. In addition to unmatched mobility, those appstruments are diverse and affordable. If you're curious to discover what's available, I recommend Jakob Haq's music apps top lists and his outstanding reviews. We even have access to an excellent open source and free mobile synth, AudioKit's Synth One.
a universe of digital musical instruments to explore
I care
Sincere thanks to all of you for listening to my music and your support. Special kudos to the ones amongst you whom directly contributed to my projects through Bandcamp contributions or other means. For instance I recently got contacted by Eli Schwanz, the third nice person whom created a video with one of my Animoog tracks ; his FORESTSSS FORTRESSS video with the 'and dance' track from the 'Unanimoog, escape into the music' album (track not available on stars though). Thanks Eli!
engage
I hope you'll enjoy stars dear synth enthusiasts. It took a while in the making and I'm readying myself to dive into new sonic dimensions.
These stars are where I come from,
I'm eager to show you where I'm going.
The stars are where we're coming from,
I'm eager to discover where we're going.
I'll also try to complete and publish some Animoog-related posts, I accumulated lots I'd like to share with you :-)
Kind regards — Alex / Satri