Dear fellow Animoog players, I have good news for all of us just in time for the holiday break: 251 new Animoog presets and 159 new timbres! The prolific sound designer Rust(i)k previously gave us two packs earlier this year, one with 132 presets last May and the other with 169 presets in July. Big thanks to Rust(i)k for providing us an even bigger playground to explore sounds with Animoog.
Here's the announcement Rust(i)k wrote for these new X & K presets and timbres:
RUST(i)K : X & K Animoog presets and timbres

The presets are wide ranging and their names attempt to convey the intended mood. My goal was for these timbres and presets to allow a person to use Animoog for all synth needs. Essentially, the ultimate Swiss Army synth that can produce the most lovely of etheral pads and heavenly atmospheres to the booming wobbles of the bowels from hell.

The presets are categorized and arranged nicely. All the timbres are original and painstakingly compiled over the last 6 months.

I was going to set this up on a sale platform to make a couple dollars but with the holiday and my inner voice said to help my friend Doug Woods of The Sound Test Room in this time of adversity. Here's the PayPal address for people to donate the $5.55 to: thesoundtestroom@gmail.com

The timbres and presets are not lined up according to the bank number. Timbres are used from both timbre banks in both of the preset banks. Dividing them is to help not get overwhelmed with too many options. For every preset, pluck a single note, play a chord, hold it, and then sequence it. The presets are multi-dimensional in that they have a surprising variety of sounds per many of each of the presets. So treat this like an amusement park - and ride till you scream!

Happy Holiday and please enjoy. Best of health for all. And a special thank you to Satri here at Animoog Love for all the hard work he does for all of us.

RUST(i)K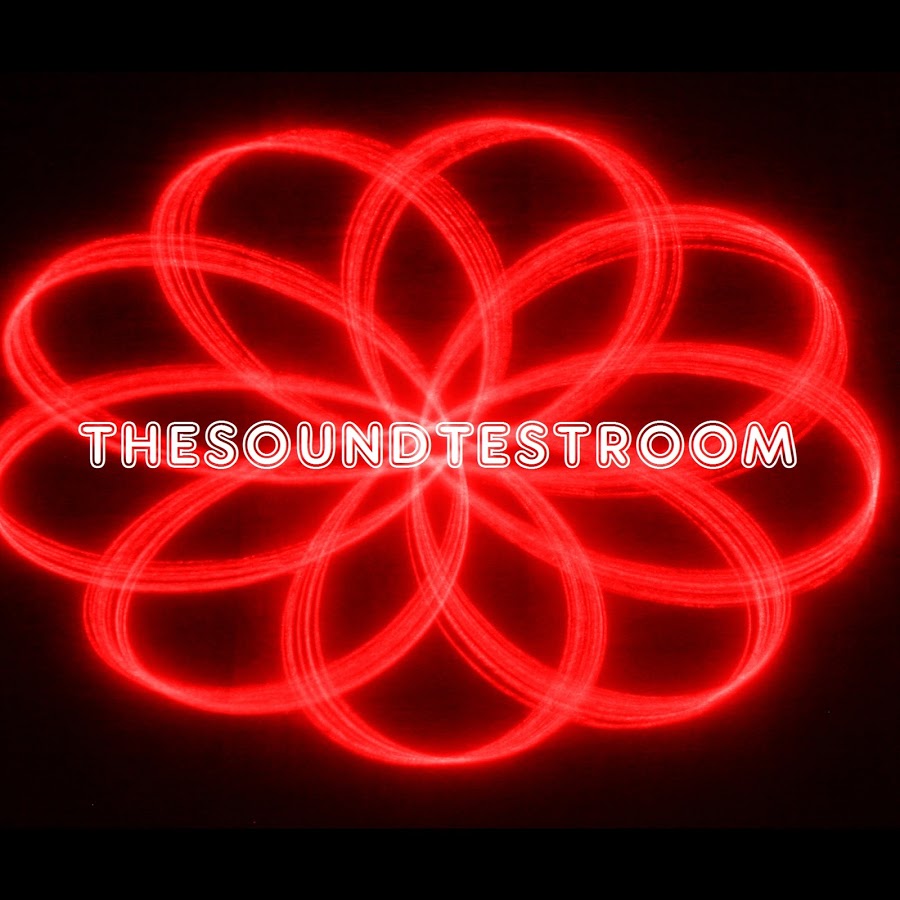 Why does RUST(i)K invites us to contribute to the thesoundtestroom? Jacob Haq explains it in this video. The short story is thesoundtestroom has created and shared tons of videos for iPad Musicians, such as app reviews and demos, and he is an important figure in this community. If you have interests in other apps than Animoog, chances are you heard of him already. Unfortunately, Doug Woods is very sick and a small financial contribution can help. That's why RUST(i)K and many others in the community decided to help Doug in ways they can, just like what I'm doing myself with this post ;-)
I am personally indebted to the thesoundtestroom crew: in early 2015 and without knowing me in any way, they created and published a video for my January Planet Animoog solo from the Unanimoog album, a track which made its way to the Best of Apptronica 2014 album. This was the encouragement to then create my own videos for my improvised Animoog solos. These guys inspired me.
Here's the initial Animoog demo video thesoundtestroom published in Summer 2012, not that long after Animoog came to existence!
Yes, Animoog is 5 years old and still is by far the most appreciated iOS music synth out there. Animoog is a reference synth. We can sculpt incredible sounds with Animoog
Please note that thesoundtestroom collaborators, Jacob Haq and Pants of Death are still contributing videos for the iPad musicians amongst us.
Because I want all of you to benefit from these presets and timbres for the holiday break, I exceptionally did not take the time to play and publish an improvised solo with these new presets, something I usually do. I have quickly tested the presets and timbres and I can confirm they're pretty interesting. Don't forget the instructions to install third-party presets and timbres on Animoog.
Now I have one more reason to update the table of Animoog presets and timbres over the coming weeks! Enjoy the holiday break and the new Rust(i)k Animoog presets and timbres, cheers! — Alex / Satri