Animoog.org — a community-driven website for Animoog players and fans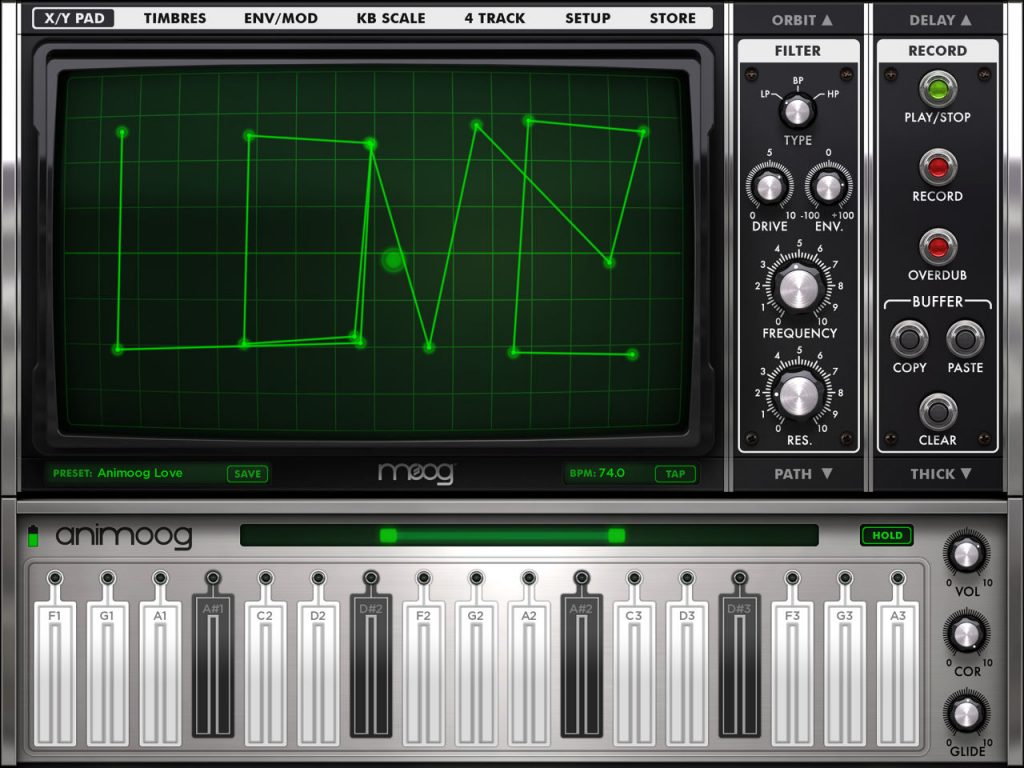 I love Animoog. Here you'll find open documentation about Animoog, information which can be hard to find or might simply not exist anywhere else! This site includes crowdsourced documentation for Animoog presets, expansion packs, a map of Animoog players and their appreciation and comments on the numerous Animoog presets. All the content you'll find here is published under open licenses, being forever available and reusable by everybody. Let me know if you want to contribute.
Usefulness of this site:
Major Animoog news, such as compatibility warnings when new versions come out

The exhaustive list of Expansion packs, essential to find the presets and timbres which are not available from the Animoog Store

The wish list for Animoog's future features – let's make Animoog even better!
[project on hold] We started a  map of Animoog players to quickly find fellow Animoog lovers around you
[planned] The Animoog Guide, from the basics to the most advanced features and ways of leveraging Animoog
[planned] Presets documentation, helping you find the presets you or others like using simple search criteria such as a preset's use of polypressure and the x/y pad
[planned] Store your own ratings and comments on Animoog presets and timbres
It's an openly licensed database, the data is available to anybody and everyone can contribute
And we're open to all ideas!
Animoog solo played live with Daemian • Phatty Saw preset. Get a ride on my free synth albums
Why this site?
Act as a hub for Animoog documentation and news for Animoog players and fans
There are over 3 thousands presets and timbres available for Animoog, eventually this site will allow you to store and share your own ratings and comments for presets and timbres, along with easing tracking and discovering the best that Animoog offers you 
There is currently little information in the database. But a lot is planned. Don't hesitate to share your thoughts to help us make it right. Together, it's easier and more rewarding.