I'm happy to inform you that new free presets for the Moog Theremini are available, thanks to today's contributions from Steffen Presley.
Animoog.org of course focuses on Animoog, but aren't there always exceptions? ;-) This page will tell you where to find, download, install and play with over 100 free Theremini presets. In the latest version of this page, I added the free Theremini presets from Steffen Presley, thanks Steffen!
"Of these, two or three are variations of presets from the Moog Theremini app library. The rest are from scratch"
Here's the list of the new Theremini presets:
SING HAVEN
STEFFEN VOX
BLACK WHOLE
HAND PUPPET
SING HAVEN 2
FLUTTERMOTION
BOW WOW Z
GYPSY DOCTOR
RESOROOM S
HARMONICAT S
You can download Steffen presets here (right-click link to save as file), or head to the Theremini page on Animoog.org. Steffen released an album last year, named Pluto Head, in which you'll hear Animoog and the Theremini amongst other instruments. Furthermore, ""Attic Toy" (#10) is a rather sparse experimental duet using only Animoog and the Theremini." Excellent instrumental album by the way.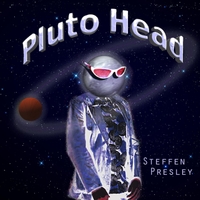 Hope you'll enjoy the new free Theremini presets. I'm finally readying an update to the Animoog presets table, expect an announcement within about a week? Cheers — Alex / Satri