Excellent news, a few hours ago were released Animoog 2.3.0 and Animoog for iPhone 1.2.0. Major improvements include increased iOS 9 compatibility as well as the latest Audiobus SDK.
The official release notes for the iPad version:
Support for Audiobus state saving
Support for configurable sample rates and buffers sizes, up to 96kHz/1024
Support for iOS 9
Better background audio behavior
Support for latest Audiobus version
Auto-scroll for timbre slots will now be canceled when there's a touch on the right table with categories
Animoog for iPhone 1.2.0 also brings support for iPhone 6s and 6s Plus.
Meanwhile, I continued to receive Animoog Fan Art contributions after the initial call. Here's two new examples, one from Jon Rawlinson aka PantsofDeath, and the second one from Bobby Simmons. Thanks guys! Yes, I'll publish all the contributions I got in a new home for such content. And I'll continue collecting the result of your inspirations!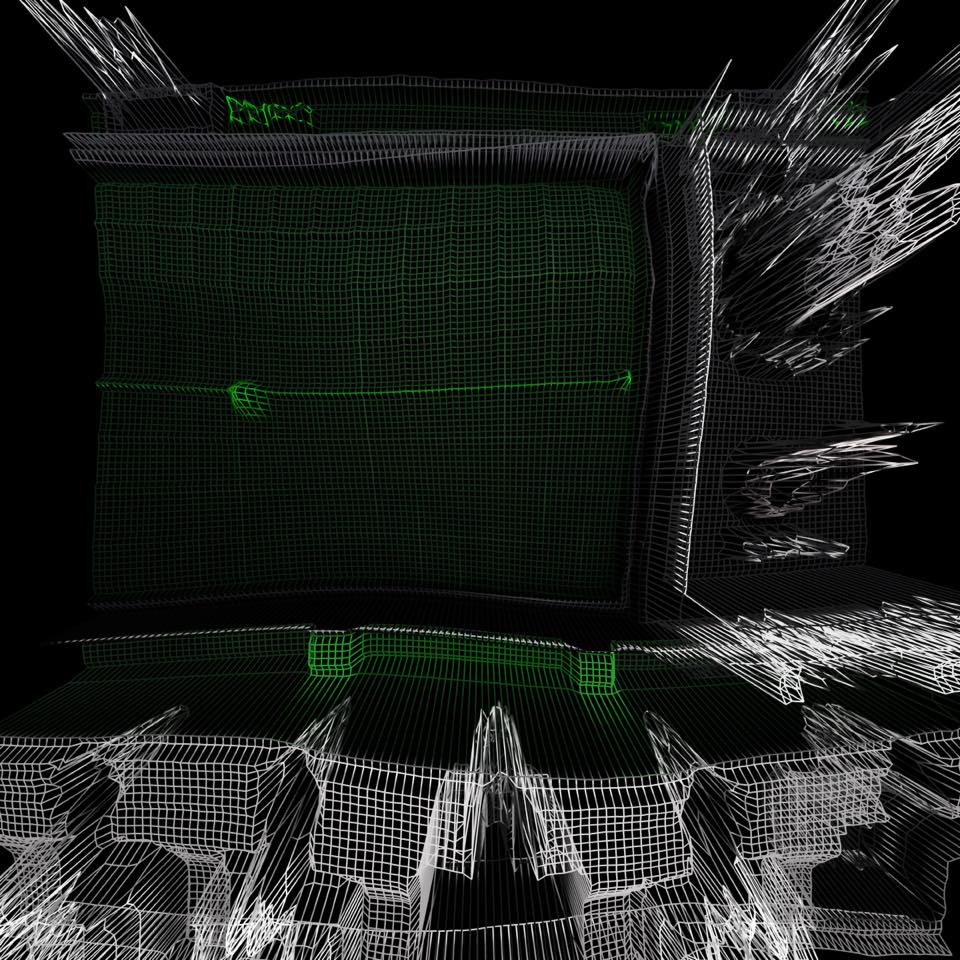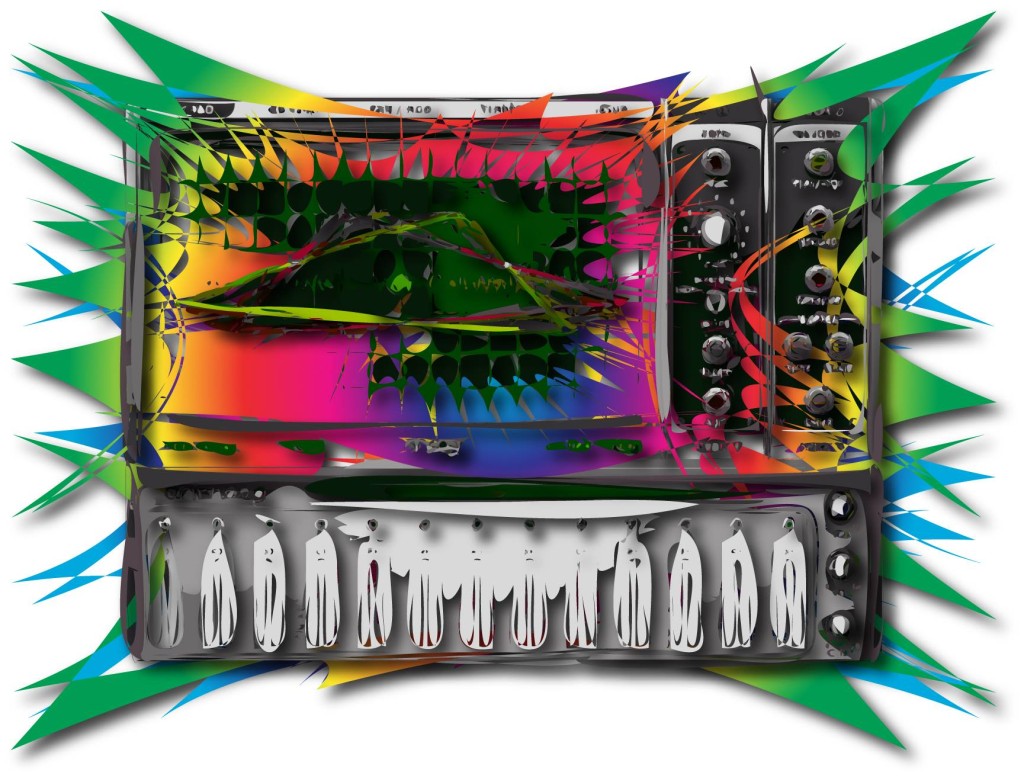 I consider running Animoog.org as being amongst my most tangible contributions to the Animoog community, but I also help improve the app itself by acting as a beta tester. I'm grateful to Moog which sent me a Moog beta tester T-shirt – I got it in the mail today! Thanks Moog :-) — Alex / Satri